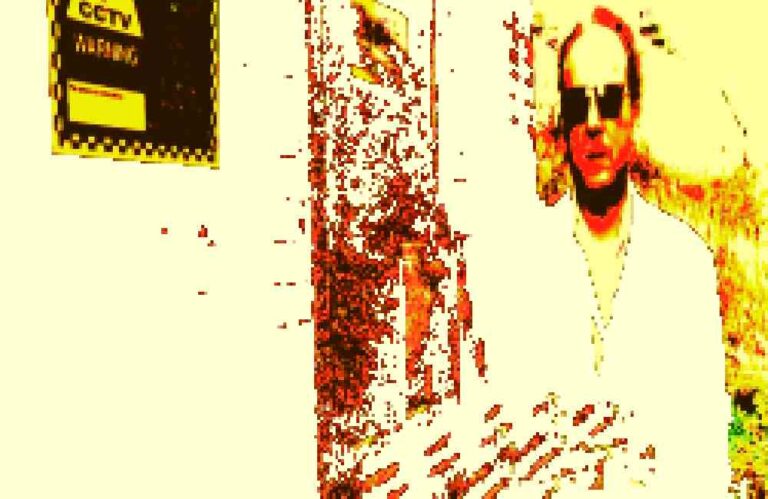 Shadow of Fear, questo è il titolo del nuovo album dei Cabaret Voltaire, lo ha annunciato lo stesso Richard H. Kirk, fondatore e unico componente rimasto della band
Dopo lo scioglimento avvenuto nel 1994, quando pubblicarono 'Conversation', i Cabaret Voltaire si sciolsero. Richard H. Kirk però proseguì a suonare in progetti quali: Sandoz e Electronic Eye con risultati abbastanza dubbi.
Il 20 novembre 2020, a distanza di 26 anni 'Shadow of Fear' sarà distribuito in tutti i formati; al momento è possibile ascoltare 'Vasto', il singolo appena pubblicato su youtube, il brano davvero ridotto ai minimi termini, con il solito "togli e metti tracce" qualche effettaccio buttato qua e la, che rende questo singolo, quanto di più noioso e scontato la musica elettronica possa annoverare.
Ma sarà bene attendere l'uscita del disco per capire meglio Richard H. Kirk e il suo nuovo disco.
Dichiara Kirk:
"Shadow of Fear feels like a strangely appropriate title. The current situation didn't have much of an influence on what I was doing — all the vocal content was already in place before the panic set in — but maybe due to my nature of being a bit paranoid there are hints in there about stuff going a bit weird and capturing the current state of affairs."
Nag Nag Nag, era il 1979.
Cabaret Voltaire – Shadow of Fear Tracklist:
Be Free
The Power (Of Their Knowledge)
Night Of The Jackal
Microscopic Flesh Fragment
Papa Nine Zero Delta United
Universal Energy
Vasto
What's Goin' On